Active Parents Active Kids is a non-profit association which helps parents and children to be active together. It was founded by three parent volunteers, in partnership with 50 sports coaches, in the Canton of Vaud, Switzerland in 2020.
Our vision is to ensure that all families have free, easy access to physical activity and sport.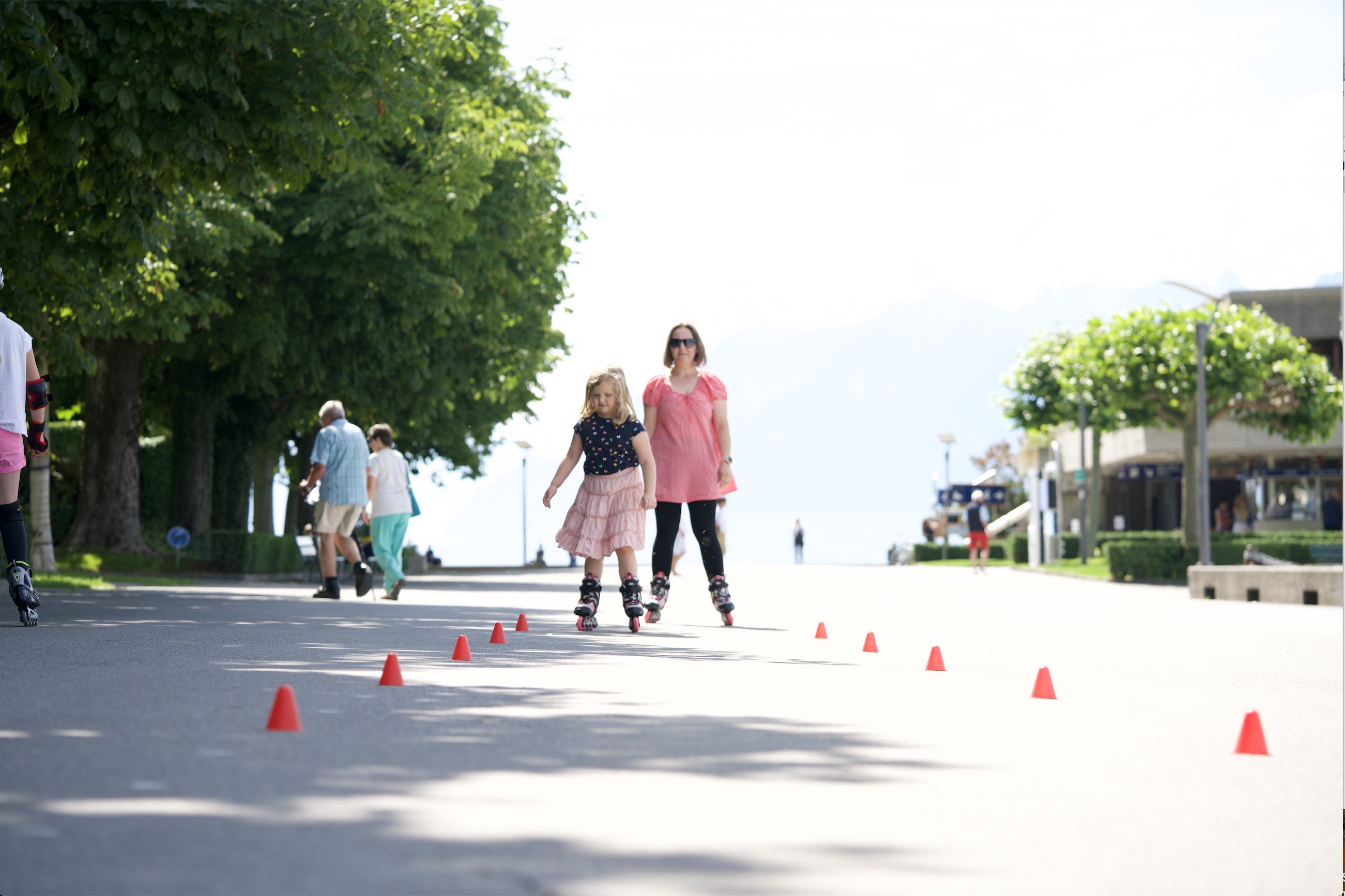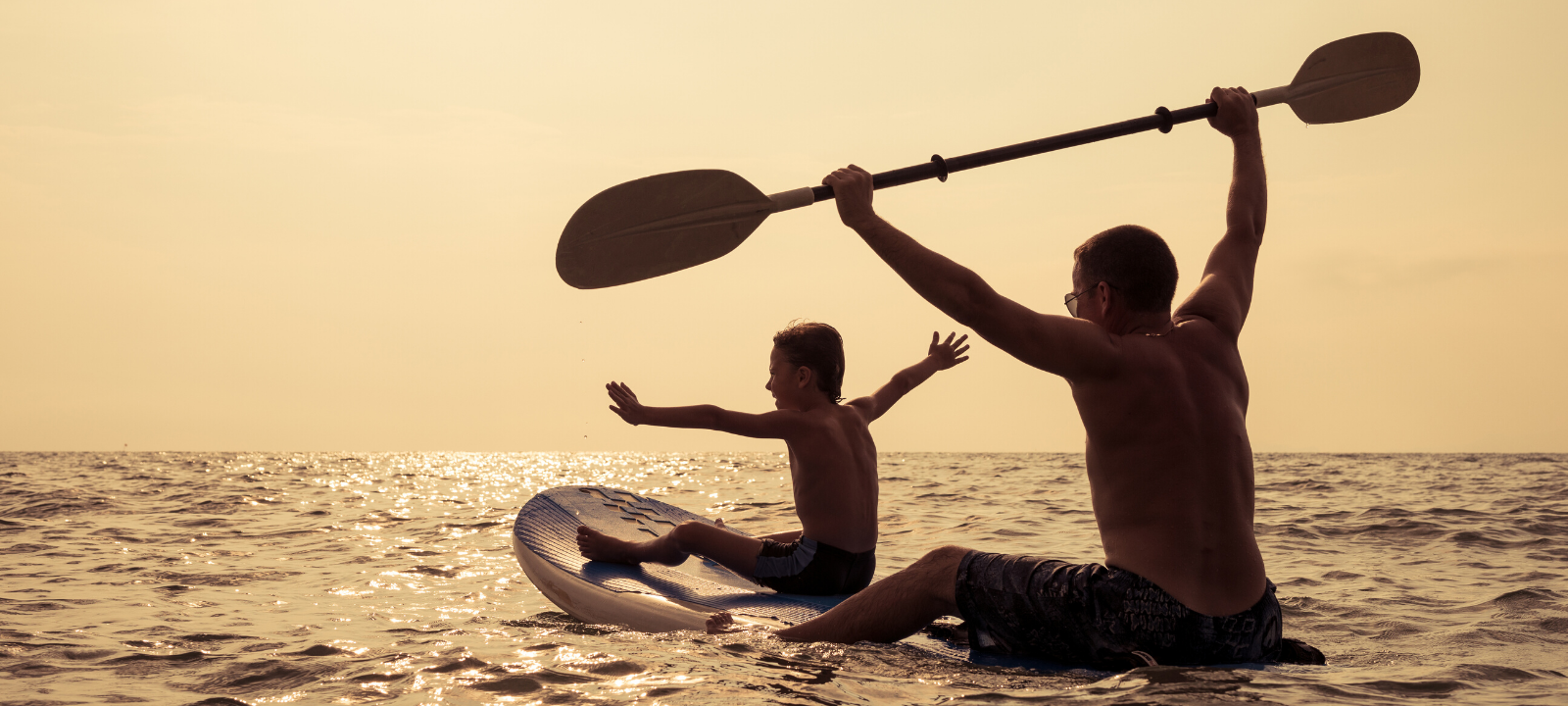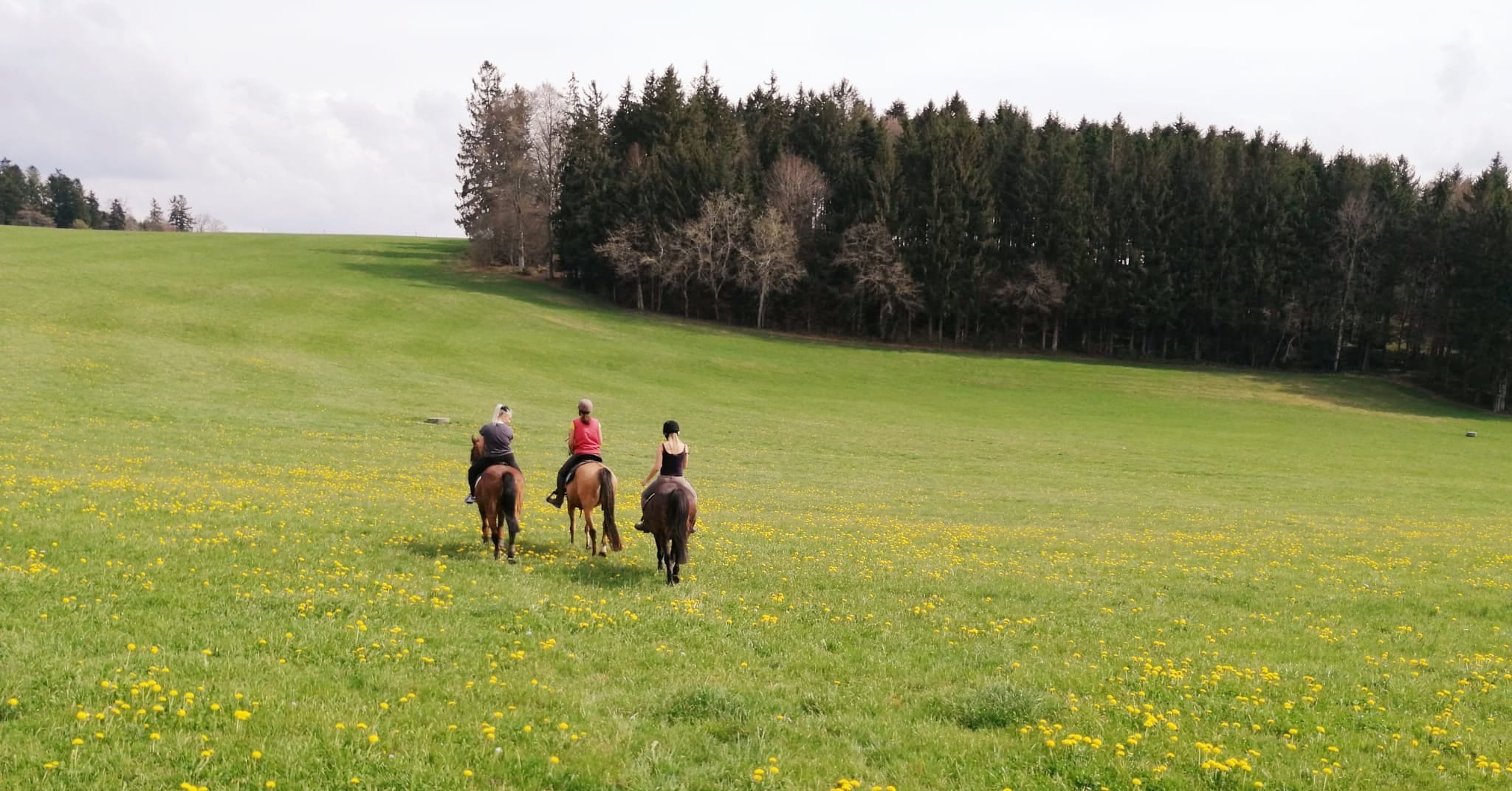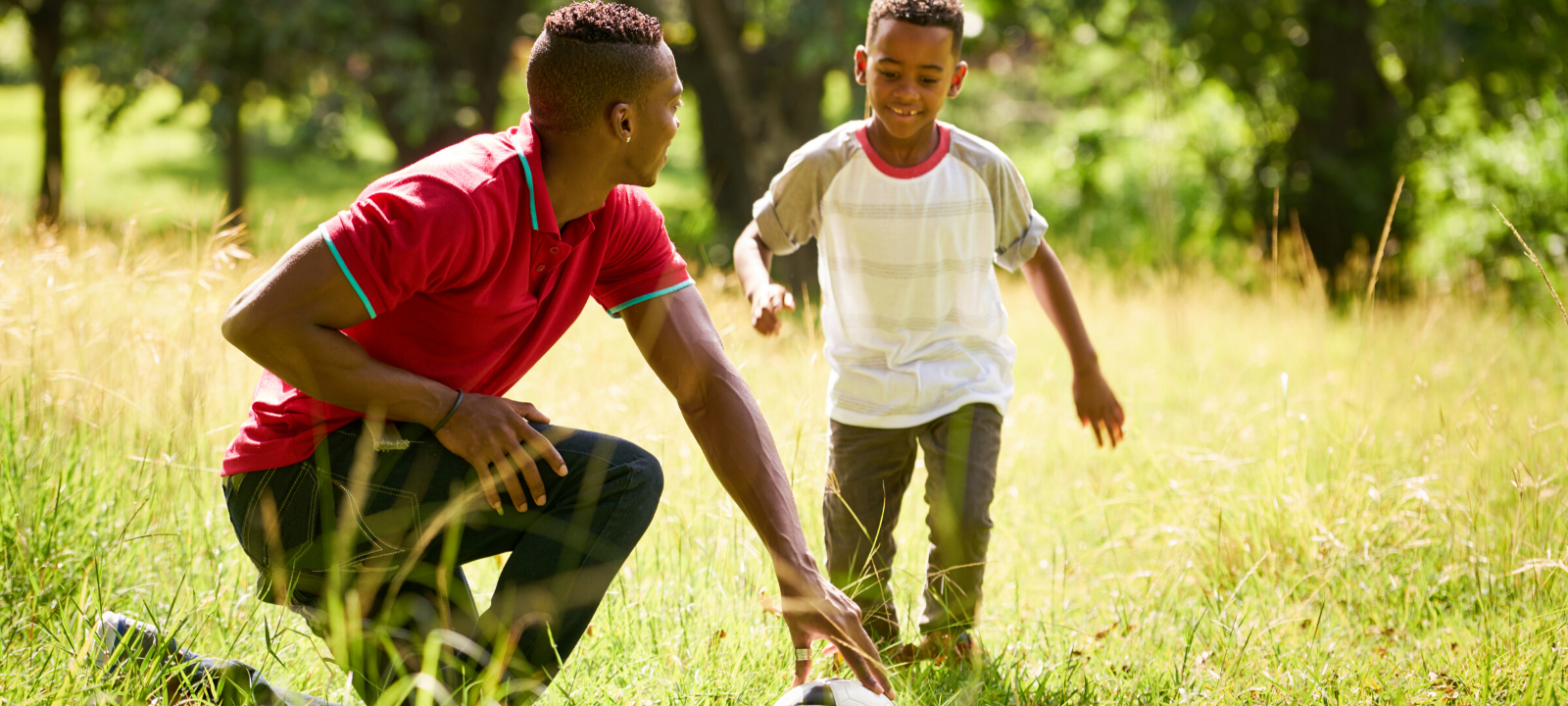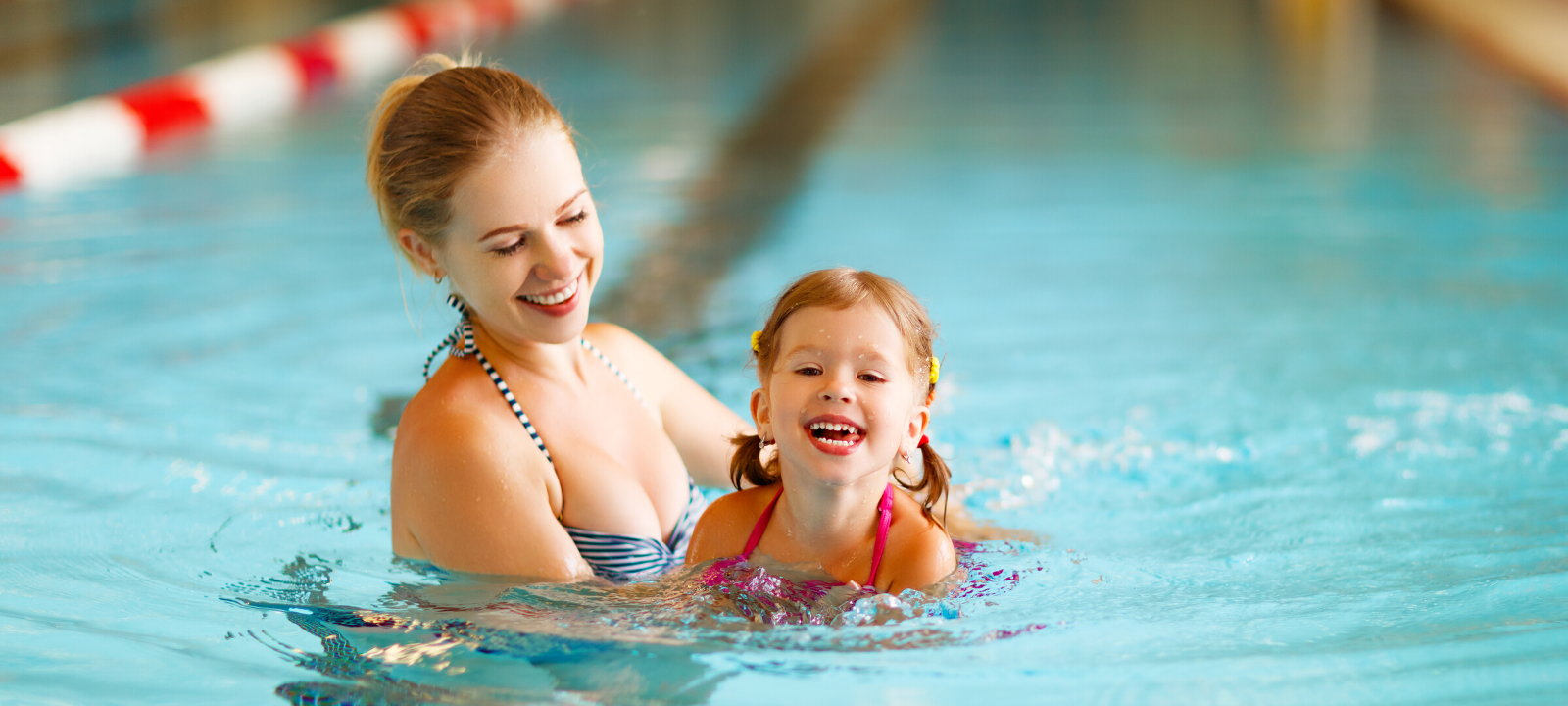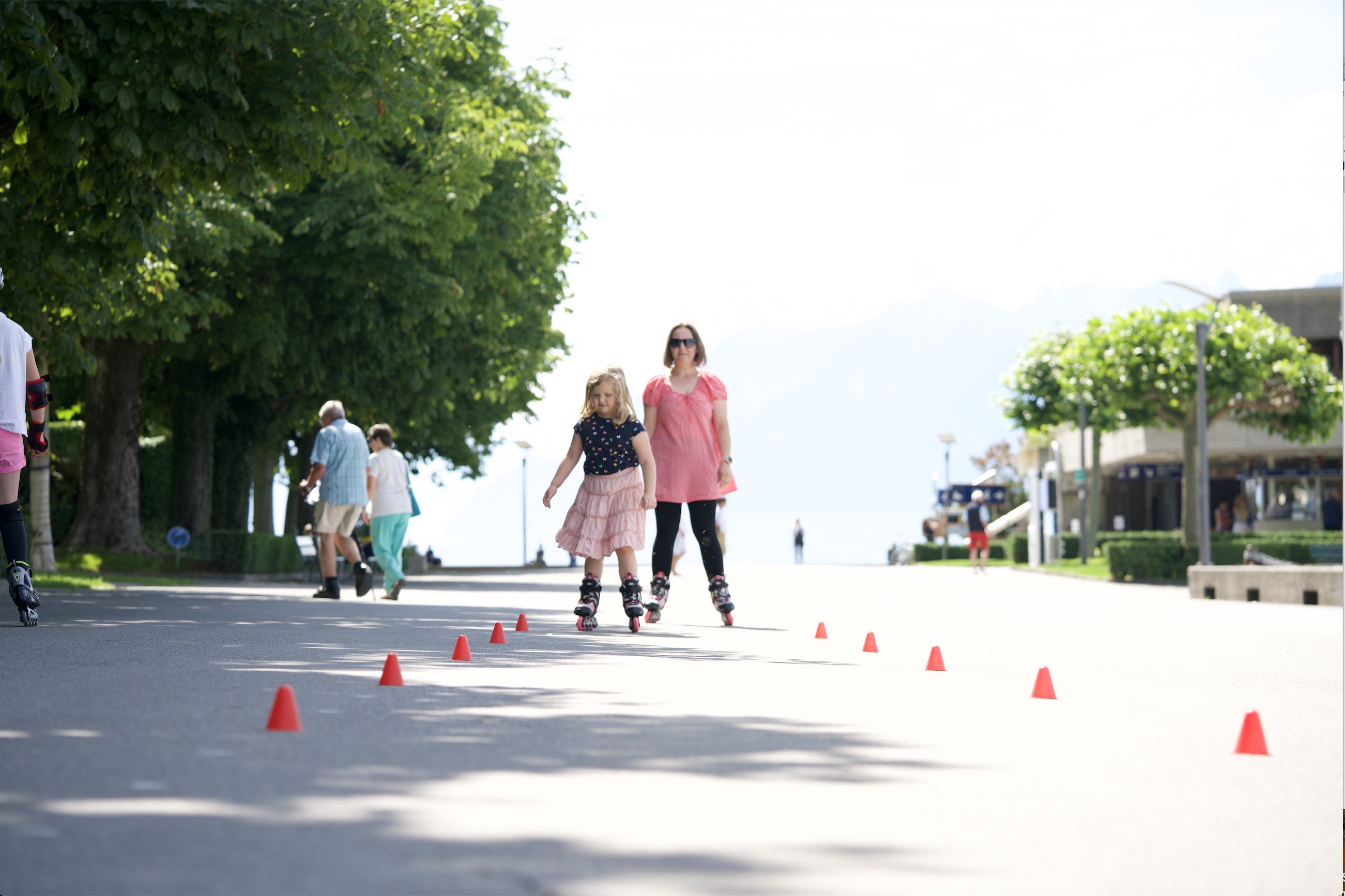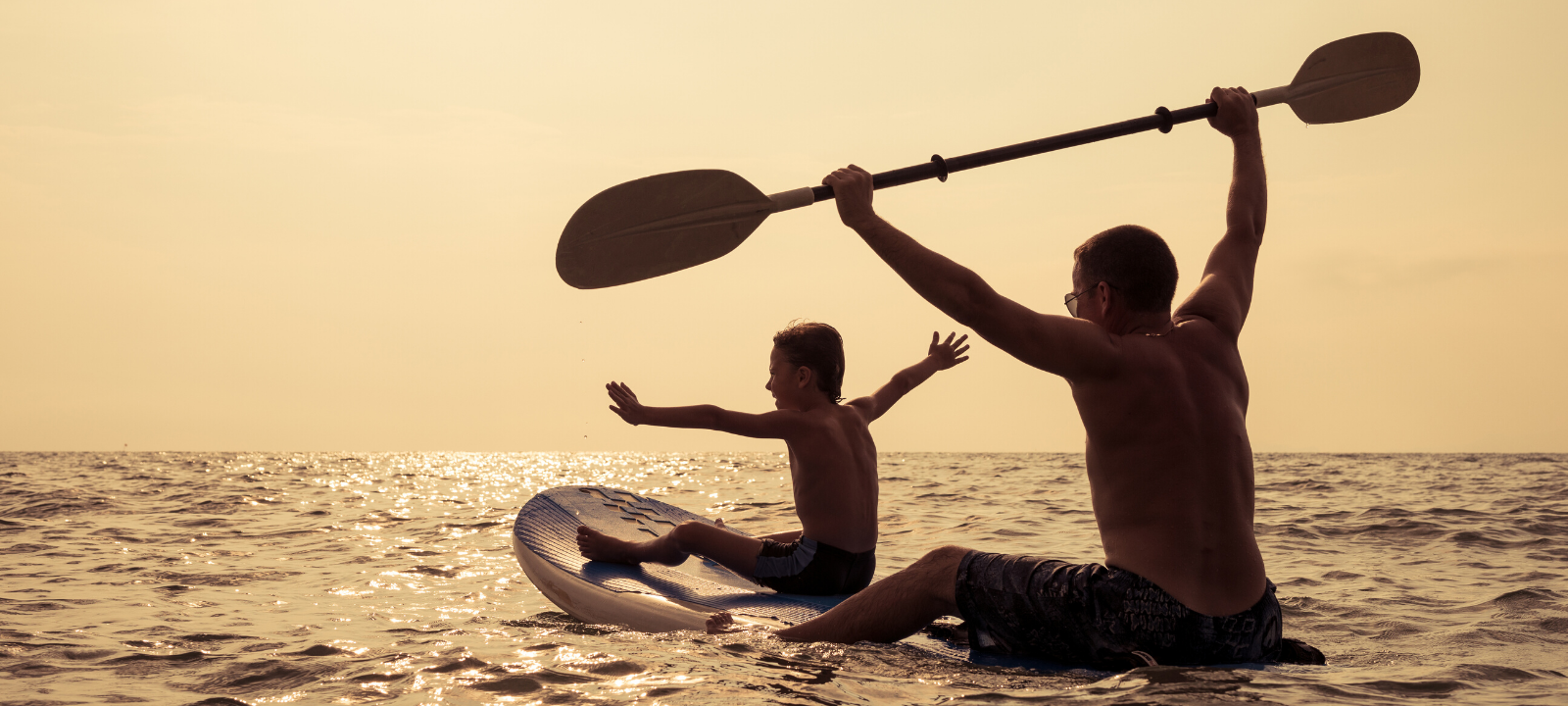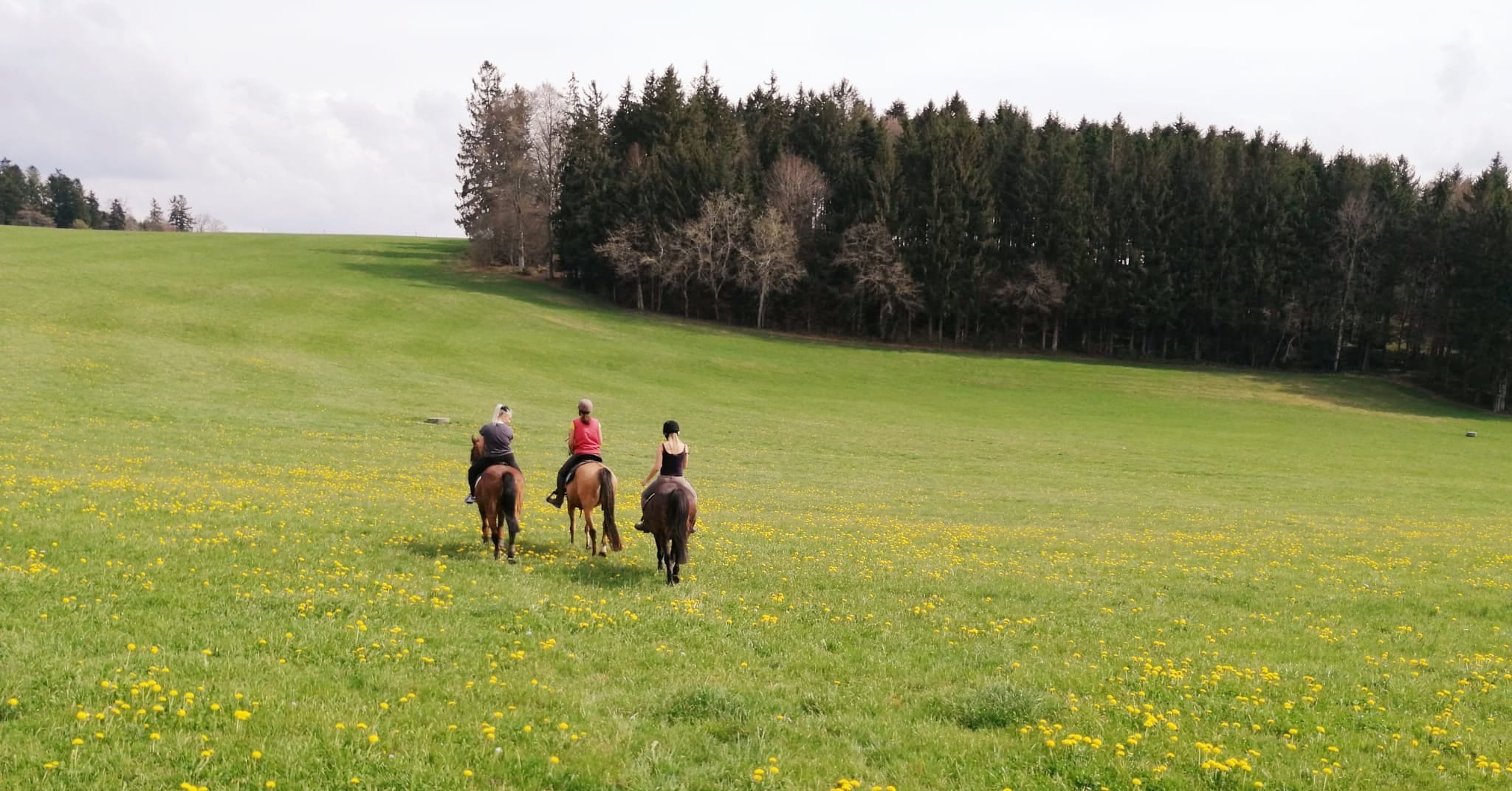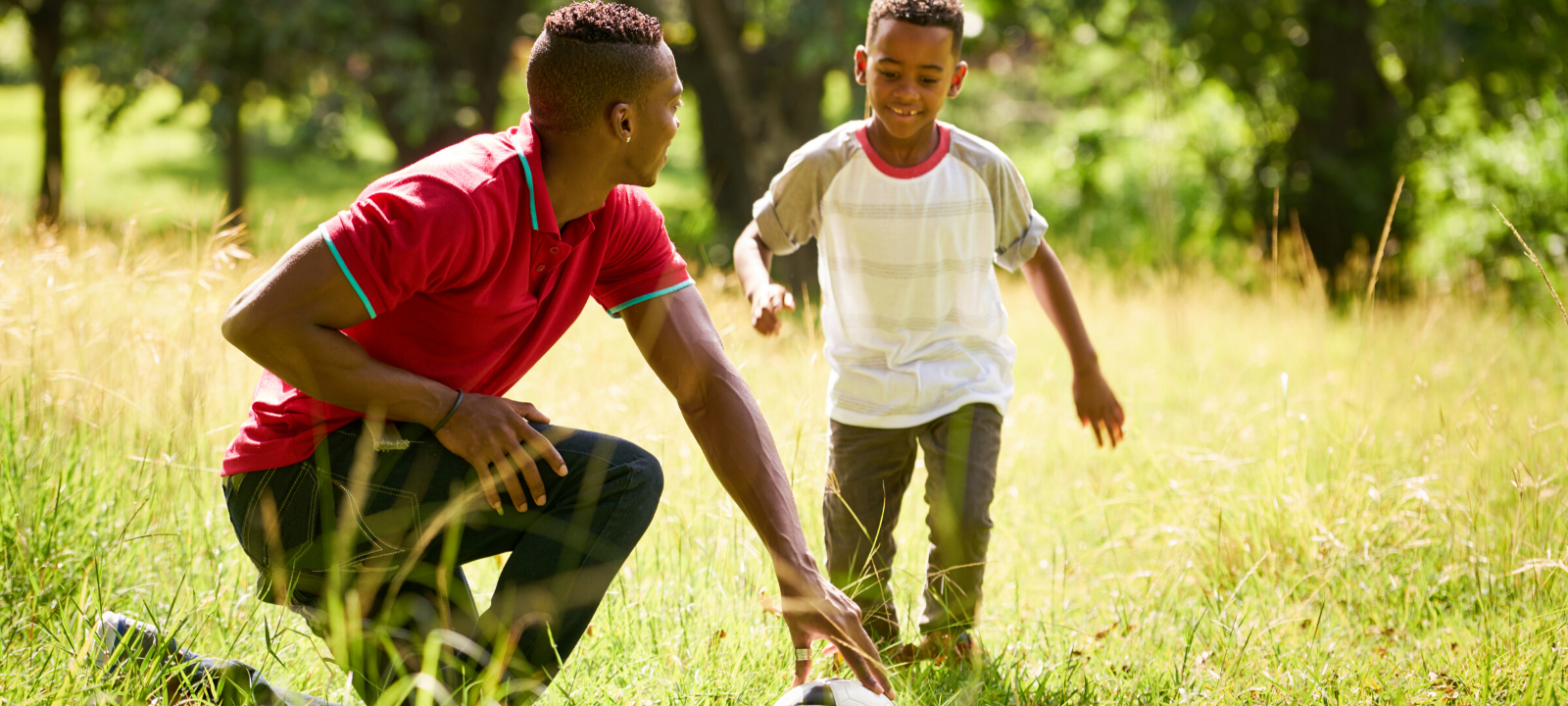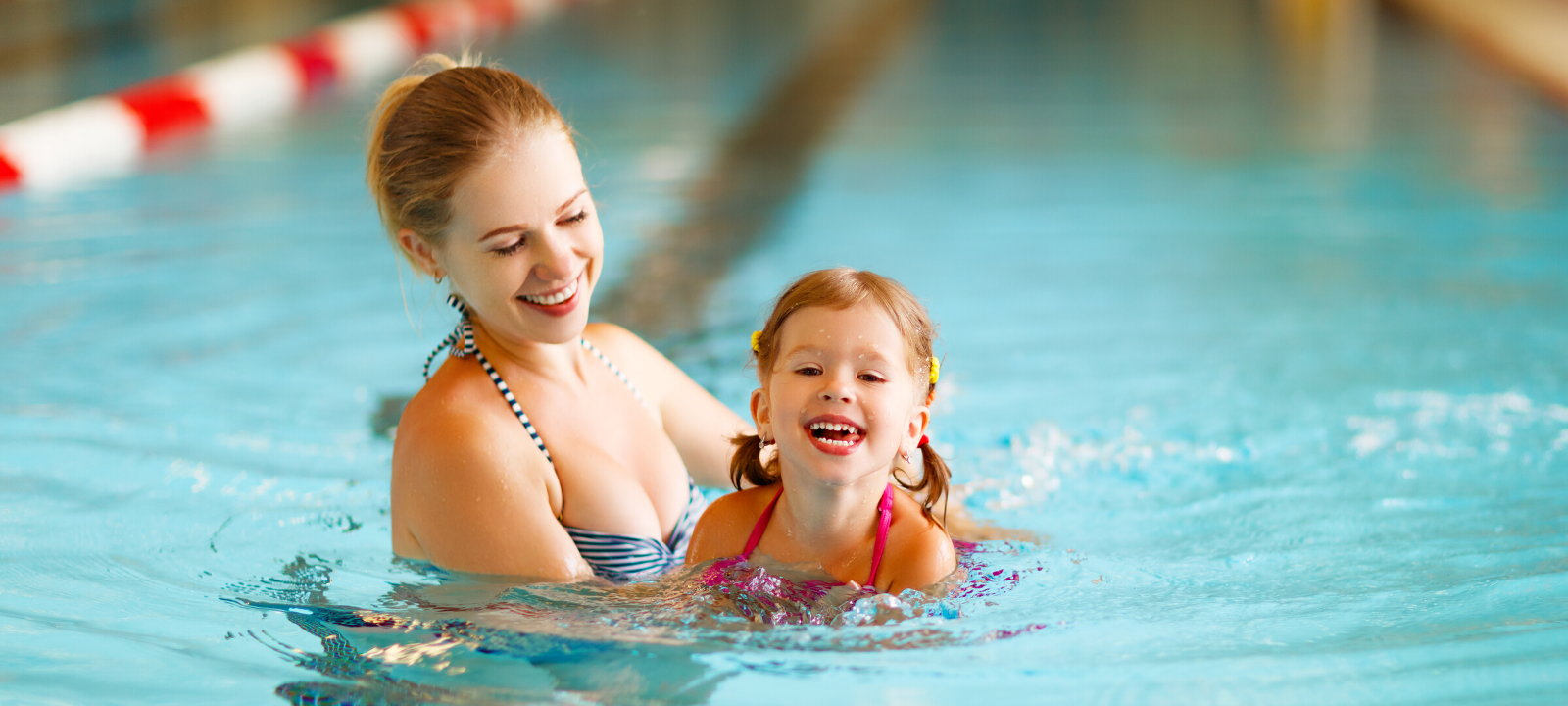 Since September, 2020, we have organised free events in Lausanne and Vaud, Switzerland, so families can try new sports and physical activities. You don't need to be sporty or have any experience – our sessions are adapted to all ability levels.
What sports do we offer?
Yoga | Basketball | Street dance | Circuit training | Football | Pilates | Inline skating | Swimming | Boxing | Judo | Cycling | Skiing | Games | Ice skating | Hiking | Trampoline | Horse riding | Walking | Circus | Hockey | Indoor & outdoor climbing |
Snow shoeing | … & more
What can families expect from our sessions?
A friendly and welcoming atmosphere.
The chance to try new sports.
Fun with no judgement.
The opportunity to make new friends.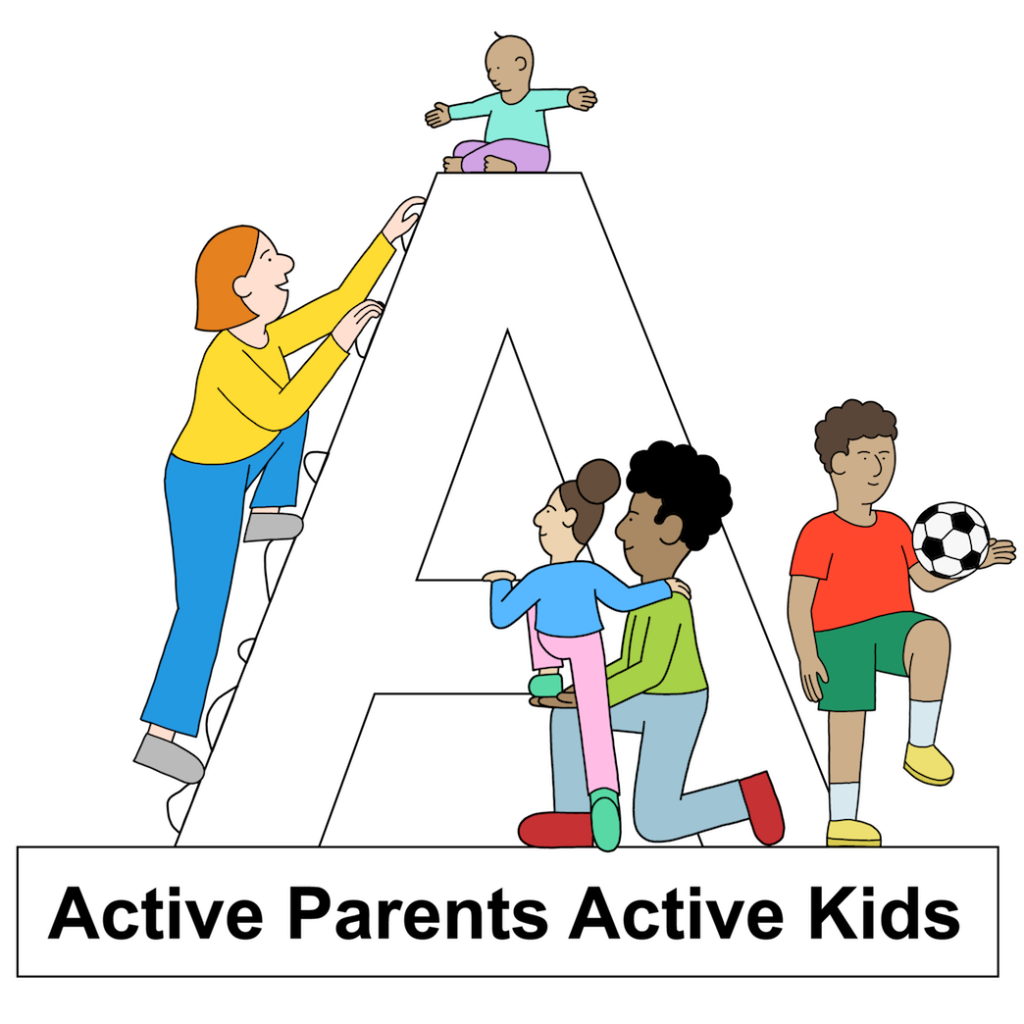 Let's try new things together.
To stay in touch with all our news, and to hear about our free activities in Lausanne and Vaud, please sign up to our newsletter.
We can't wait to see you with your family!
Contact us.
To suggest a sport or an activity, or to join our network as a sports coach, association, business, partner or sponsor, please email us. We'd love to hear from you.