Who are we?
Active Parents Active Kids is a non-profit making association based in Lausanne, Switzerland. We run free sports taster sessions for parents and children, and work with sports partners to help them organise their own taster sessions and regular courses for families. If you're interested in hosting a parent-child sports event at your school, workplace, community space or party, please contact us.
Who are our co-founders?
Active Parents Active Kids was founded by three parents who understand the challenges facing families who want to keep active. We are working with over 50 sports coaches in Lausanne and Vaud to promote parent-child sports activities.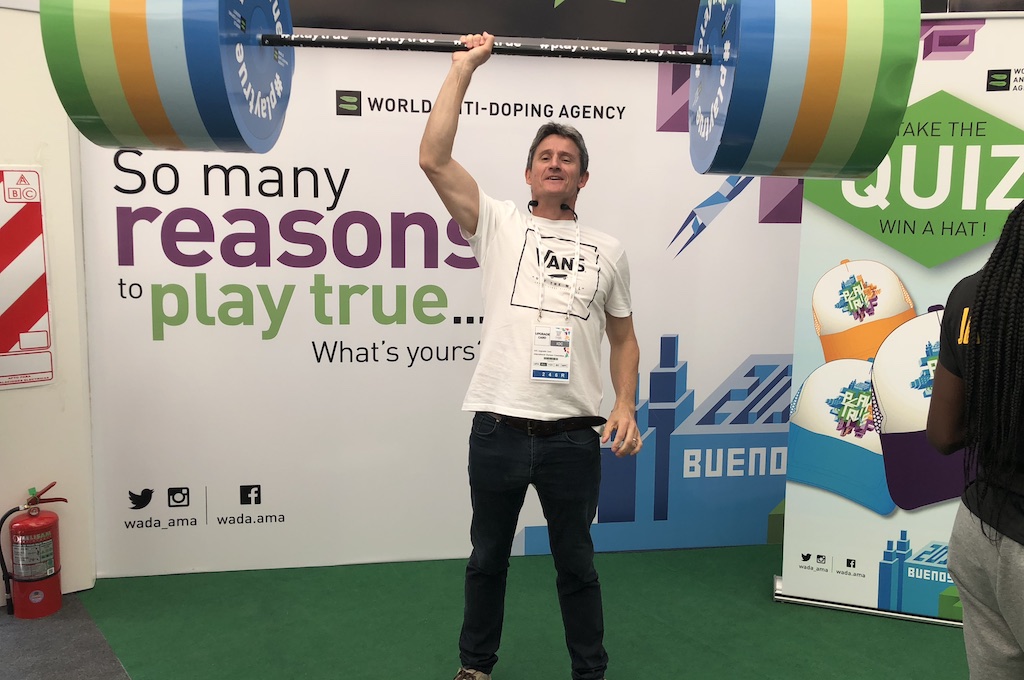 Steve Marsden is dad to two sporty teenagers, and has clocked up more than 5,000 hours watching them take part in competitions and trainings. Steve is a director of The Green Club in Romanel-sur-Lausanne, the largest sports and wellness centre in the Canton of Vaud, with over 60 employees. He is a board member of Evaleo, a non-profit association which co-founded the Global Active City Label. In 2006 he created SNM (Sports Nutrition Management), a company which continues to offer sports management consultancy, sports facility management and sports and nutrition coaching.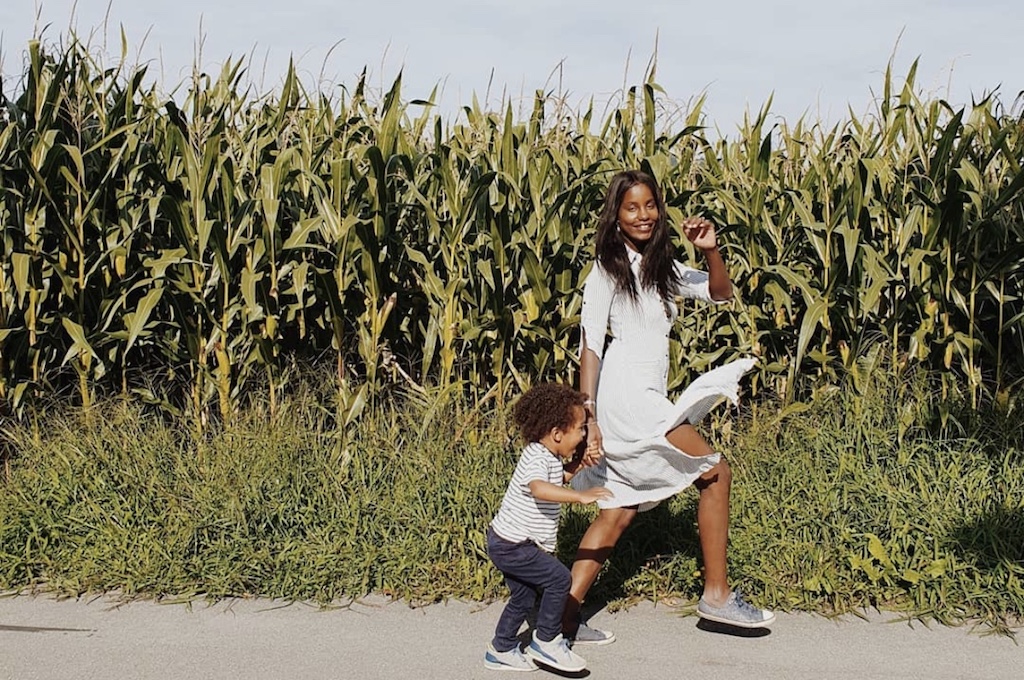 Falasha Zünd is a former basketball player and represented Zurich in lacrosse at national level in Switzerland. She is an experienced programme manager, grant writer and non-profit fundraiser. Before moving to Switzerland to start a family, she secured over $1 million in grants, contracts, in-kind and private funding for the Capital City Area Health Education Center in Washington DC. Falasha co-founded the nationally recognised (Washington) DC Pink Divas, a women's breast cancer outreach and education programme, to serve and train over 80,000 people in medically under-served areas.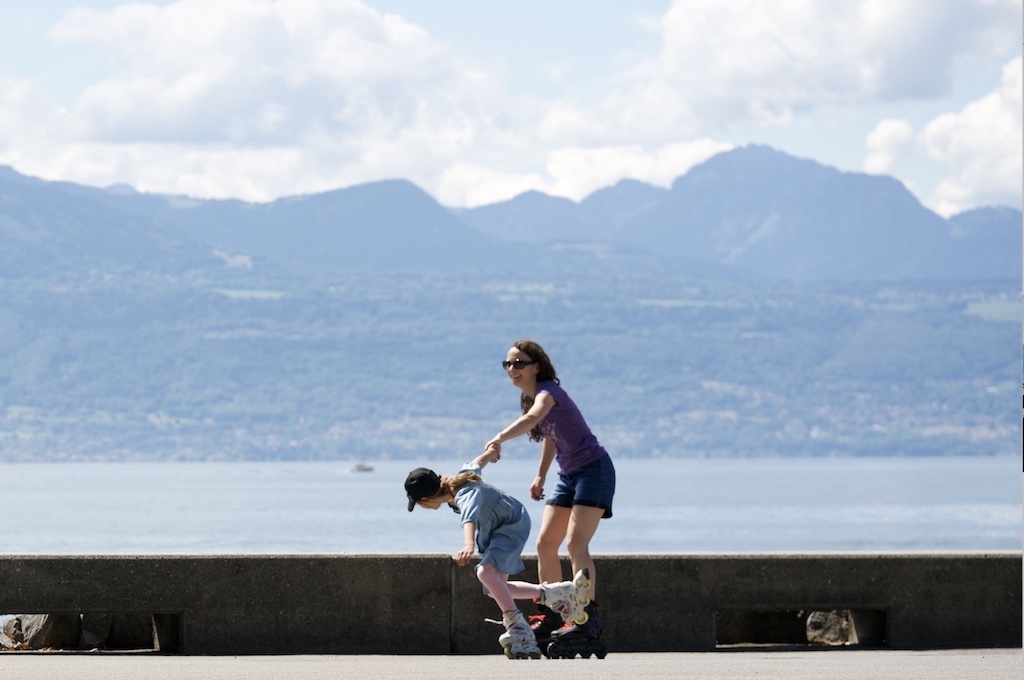 Rachel Beacher never played team sports, yet loves being active with her children. A journalist and communications manager, she has worked for football and inline skating organisations in Vaud. She was communications manager for the Global Active City programme. Seven cities, including Lausanne, have won Global Active City status by engaging residents in physical activity and sport.
Why Active Parents Active Kids?
Research shows that children with active parents are more active now, and in future. They are three times more likely to play multi-sports and do recommended levels of physical activity. The most influential factor over whether children play sport, is whether their parents do so too.
But as a parent there are all sorts of challenges to prevent you from being active – such as a lack of time, money, and childcare. Research shows it is even harder to be active if you are a on a low income, without a job, a single parent, disabled, the parent of a disabled or special needs child, a migrant or refugee, or from a black or ethnic minority background.
The Sport Switzerland 2020 study revealed that, while Swiss residents are generally active, on average fathers do not regain their pre-child sports levels until their child reaches the age of at least five, and women do not catch up until their child is at least 15.
One third of adults in Vaud are not active enough to benefit their health, and do not do the minimum of 150 minutes of moderate to vigorous physical activity a week, as recommended by the World Health Organization. Over a fifth of Vaud adults do no sport at all. Factors such as being a parent (especially a mother); a woman; a migrant; disabled or with a chronic health condition; on a low income; having less education; or being unemployed, all make Swiss residents less likely to be active.
85% of 11 to 17-year-olds in Switzerland do not do the WHO-recommended minimum for children of one hour of physical activity a day.
All these challenges inspired us to create Active Parents Active Kids, in order to enable all families to have regular access to sports.