This event is now fully booked. Please sign up to our newsletter for news of future events.
Wondering how to settle a family dispute? How about a friendly family boxing match? Lucia, from Lausanne Boxing Institut, will teach you the moves, discipline and philosophy of boxing. All families with a child age 4 to 11 are welcome to come and have a go – no special skills needed, no particular fitness level expected.
Attendance is free of charge. Registration is essential.
The important stuff
If you can, bring a pair of indoor sports shoes. If not, you can do the session in barefoot.
You'll need a bottle of water. Please put your name on it.
Our only rule
Be prepared to have a go! All our activities are designed for a child with an adult (or 1 child + 2 adults; or 1 adult + 3 children; or 3 adults + 1 child; but never just the little people…)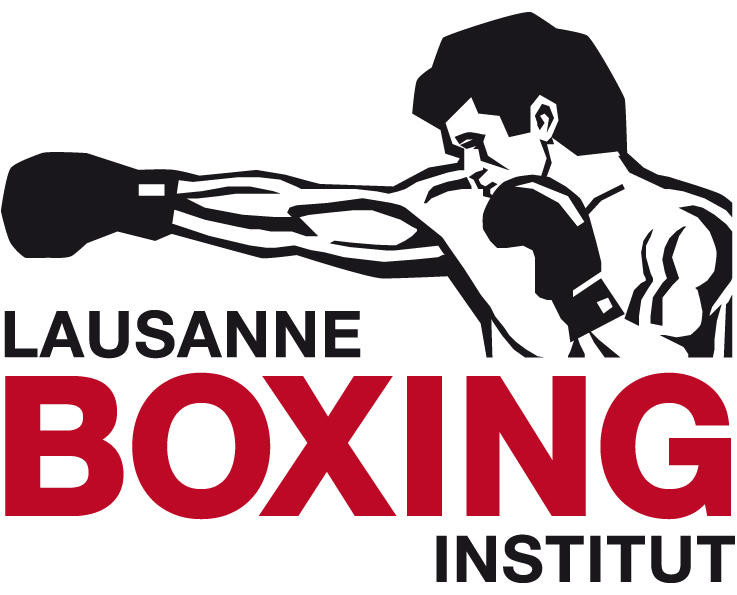 Lausanne Boxing Institut is a martial arts centre founded in 2009 by Corinne Kaufmann and Alain Coppey, who put in a magnificent energy to make this club exist for everyone, with multiple disciplines such as boxing, kickboxing, wushu and Tai Chi.
It is a place that is both serious, where everyone trains, but also a warm and family space, where each participant is welcomed equally and with respect.
If at any time you are unable to attend the event, please cancel by sending an email to info@activeparentsactivekids.org so we can give your places to another family.
If you want to help us continue to offer parent-child sports events, please consider making a donation by Twint.
If you don't have Twint, our IBAN is:
CH80 0900 0000 1550 3729 8.