Fully booked
This event is fully booked. For news of our future events, please sign up for our newsletter.
If you have booked places and at any time you are unable to attend the event, please cancel by sending an email to info@activeparentsactivekids.org so we can give your places to another family.
If you want to help us continue to offer parent-child sports events, please consider making a donation by Twint.
If you don't have Twint, our IBAN is:
CH80 0900 0000 1550 3729 8.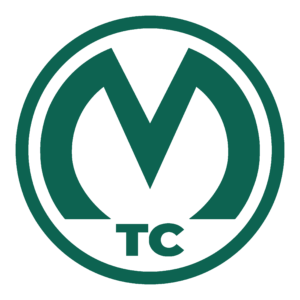 Our partner for this event
Players of all ages are welcome at Montchoisi Tennis Club !
A short walk from the Olympic Museum, the oldest active tennis club in Switzerland has seven outdoor clay courts, numerous qualified coaches and an excellent restaurant. Everyone you need, in addition to your equipment, to have a good time playing tennis.
Montchoisi Tennis Club offers a number of teaching options, from mini-tennis to advanced lessons, for children and young people aged four to 18.
This involves discovering the movements and rules of the game for the youngest players and then, for the older ones, perfecting more complex shots, without forgetting footwork and tactics. The objective is also to cultivate the sporting values of the club: team spirit as well as respect for the rules and the opponent.
For all information related to the tennis school and training courses, you can contact them by email: juniors@montchoisitc.ch